Trees for the Springs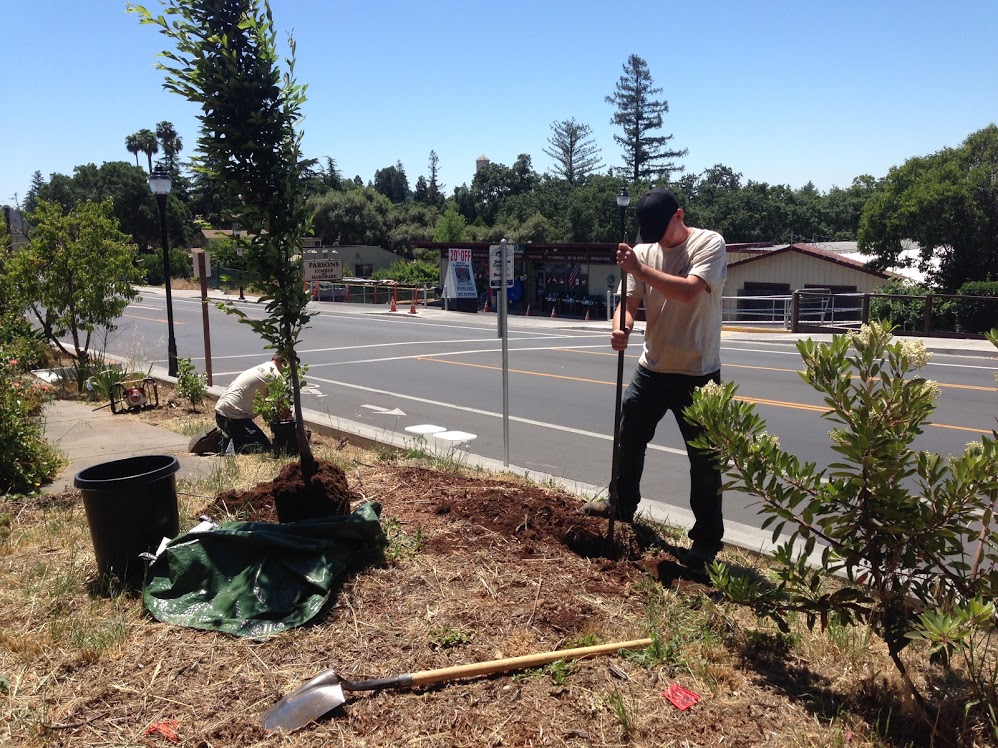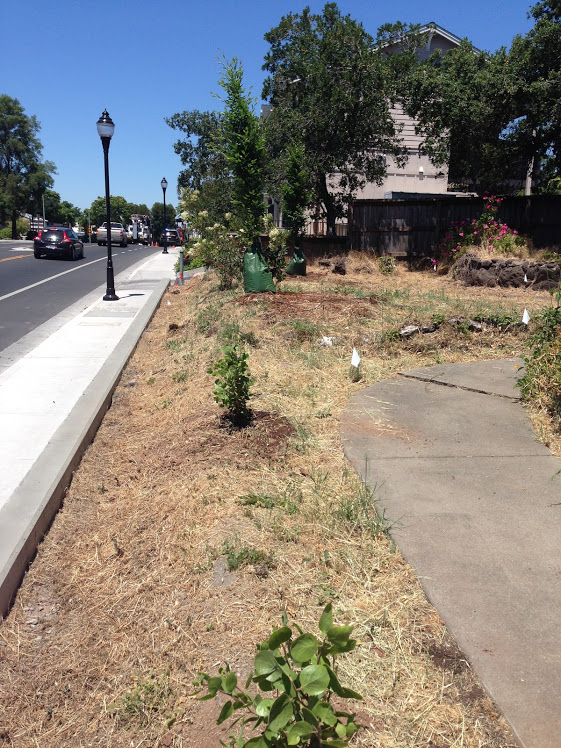 A Sonoma Ecology Center program, The EnviroLeaders, is currently focused on repopulating The Springs with hundreds of trees through the Trees for the Springs project. The teenage students in this program identify locations and plant new trees along the Highway 12 corridor. In the process, they gain essential job and life skills by learning about civic engagement, urban forestry, native plants and horticulture.
The project has benefits across multiple sectors—youth, business and The Springs urban environment.